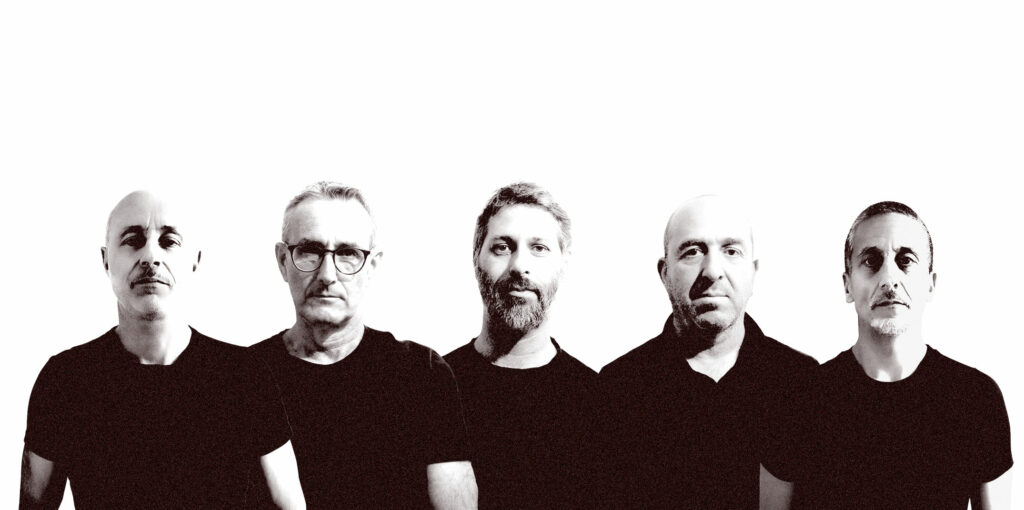 The 70's progressive rock show
Eleventh Moon est un groupe de reprises autour du Rock Progressif des années '70.
L'objectif de cette formation est de vous faire replonger dans l'ambiance musicale qui régnait sur scène durant cette incroyable décennie.
Pendant 10 ans, de 1969 à 1979, de nombreux groupes ont repoussé sans cesse les frontières des différents styles musicaux et ont su faire rêver toute une génération de jeunes (et moins jeunes).
Eleventh Moon vous fera ré-écouter, en live, des groupes tels que Pink Floyd, Genesis, King Crimson, Yes ou encore Camel, Ange, Zappa etc.
Vous re-découvrivrez le Rock Progressif des seventies, sur scène, en live, pour le plaisir de vos yeux et vos oreilles.
pour une plongée intégrale dans le son des seventies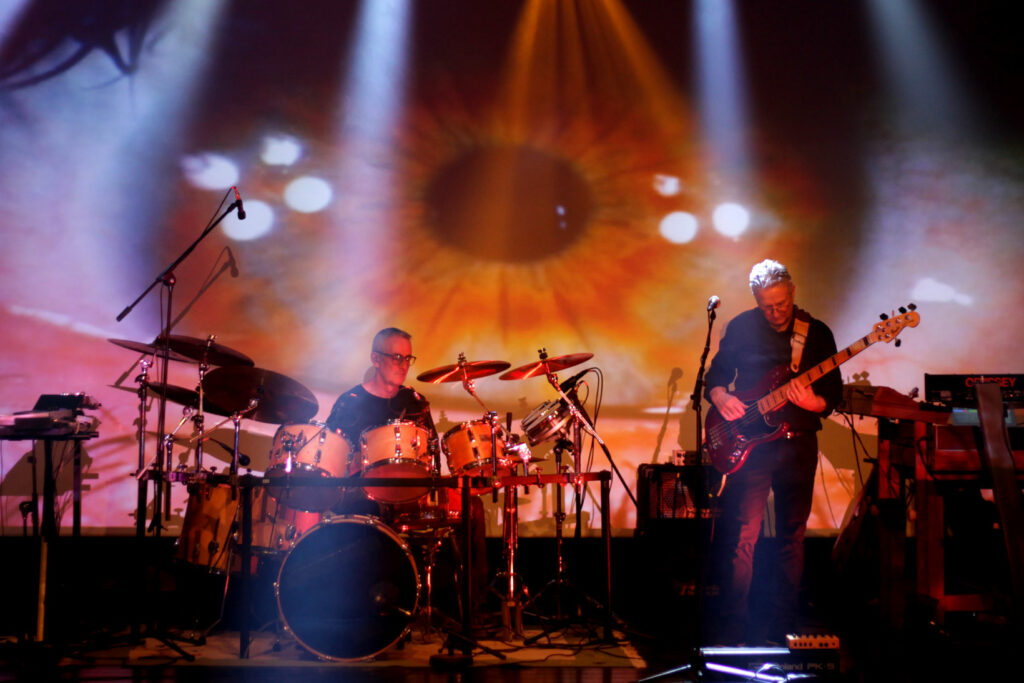 A Piece for Assorted Lunatics
Pink Floyd démarre une nouvelle tournée début 1972 et présente un nouveau projet. Eclipse deviendra à sa sortie le 1er mars 1973 l'album le plus vendu des Pink Floyd : Dark Side of the Moon.
Eleventh Moon vous propose de découvrir en live les premières heures de cet album mythique. Un album alors totalement épuré, une découverte inédite, un son nouveau.
50mn joué en première ou en deuxième partie du concert.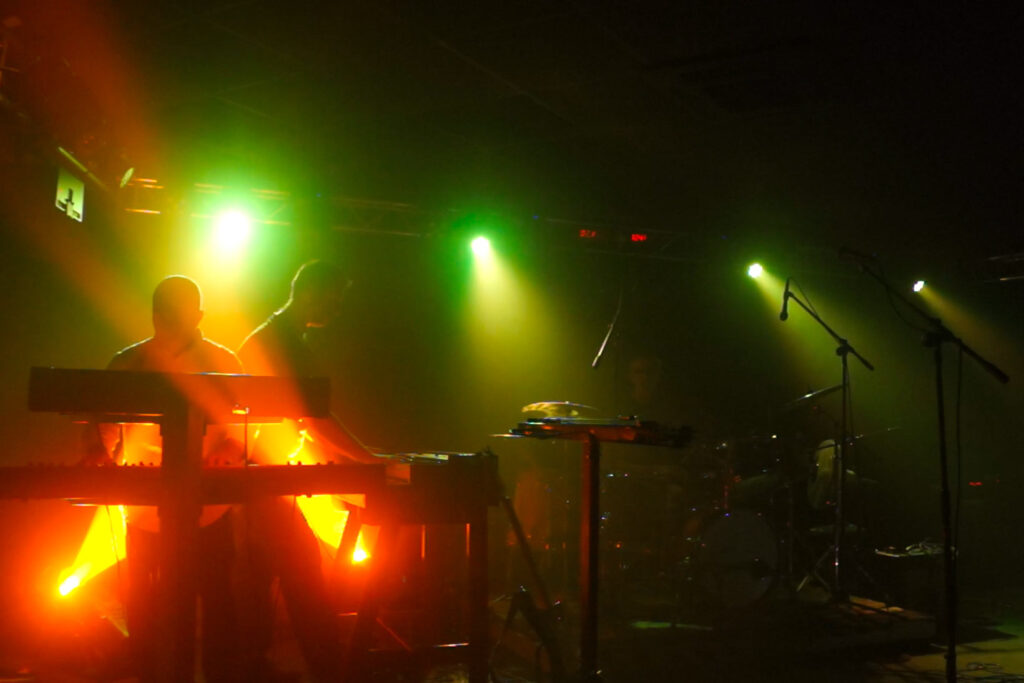 69/79 - 10 ans de Rock Progressif
1969 – 1979, une décennie revisitée.
Eleventh Moon vous propose d'entendre des titres connus mais aussi peu connus du grand public pour une immersion totale dans une décennie pleine de richesse, de contraste, de couleurs vives !
Pink Floyd, Genesis, Ange, Zappa, King Crimson, Camel, et bien d'autres encore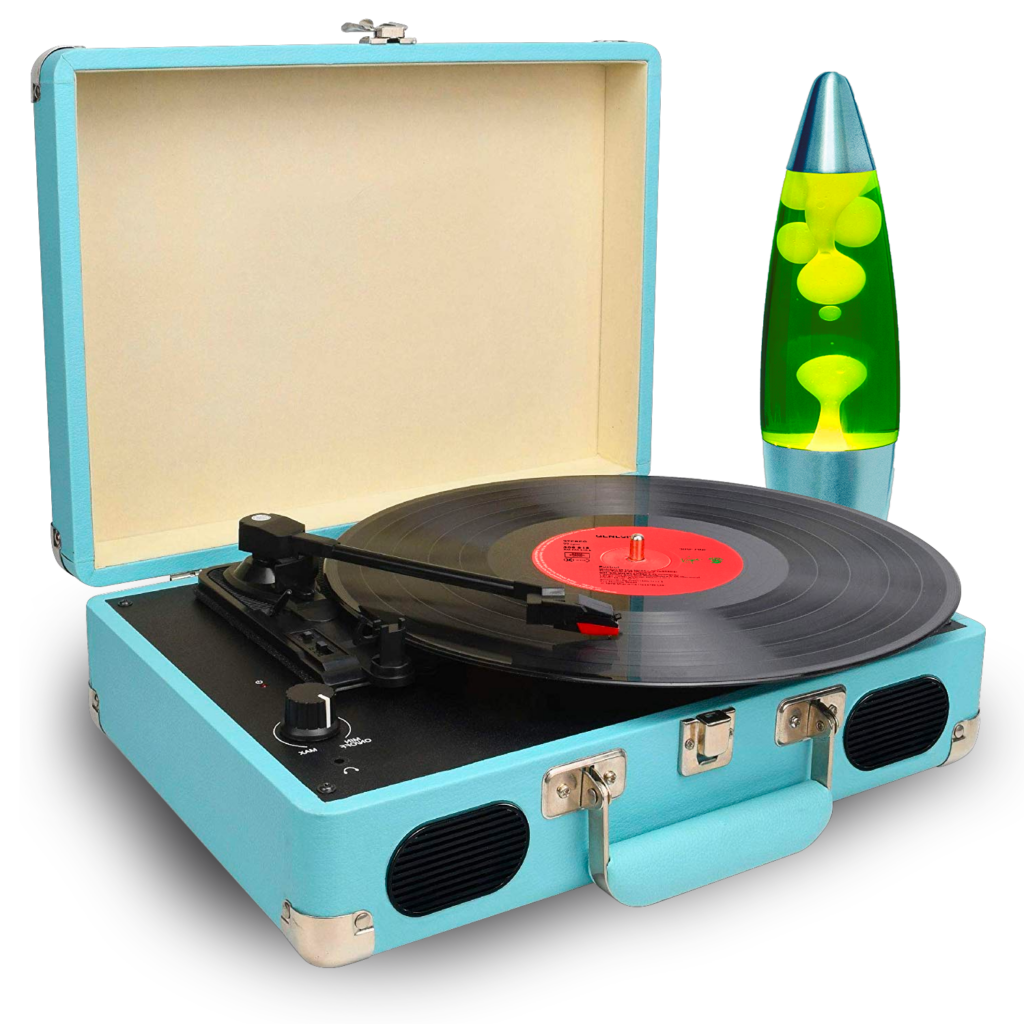 Les seventies dans vos oreilles !